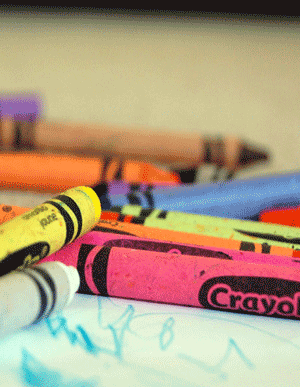 Karen you helped us with the best ways to tell our children we were divorcing, so we could help them accept and understand many things with the least damage to them.
From there you worked with us to build a parenting plan and to learn how to co-parent our girls in a civilised and amicable way. Great thanks from all of us.
The Tate family
Thank you to you both for seeing my two boys. They were very upset and confused about the divorce and then their Father remarrying so quickly. They felt rejected and hurt and you helped them by teaching them coping skills so they felt they could help themselves. You both have turned their lives around.
Claire
I was having great trouble with my ex wife being nasty to my twins and upsetting them when they were with her on her weekends. Whenever I haven't known how to deal with this or what to tell them you have stepped into the breach and helped them with your wisdom and skills.
Thank you so much.
Jason
Help with Children During a Relationship Breakdown
Are you filled with anxiety about how to help your children through the trauma of your relationship issues? Your children are an important and precious part of this process. Whatever their age, they're likely to feel confused, frightened and maybe even some misplaced guilt over what's happening.
Just like you, young people benefit from someone they can confide in, without fear of hurting or upsetting their loved ones. Sometimes, offloading onto a trusted adult provides all the reassurance they need. I work with the whole family, individually or together, using my skills to help your children to share their worries and accept their role in a new way forward.
I'll also support you as you learn how to help your children during this difficult time. Let me help you with what to say and how to deal with the issues that may arise.
Parenting Plans
It is vitally important for separating and divorcing parents to build a joint parenting plan. How you co parent your children not only has a great effect on your children, but also on your future relationship as parents - after all you will never stop being parents to your children.
Let me help you build your parenting plan by mediating at joint meetings to bring objectivity and guidance to you.
I work with clients from Hampshire, Wiltshire, Dorset, The New Forest and and all along the M3 corridor. I also have clients from further afield who visit or who I work with by telephone, Skype, Facetime and email.
Please call Better Life Coaching on 023 8081 2758 or email:
support@betterlifecoaching.co.uk
and we can discuss how I can help you.